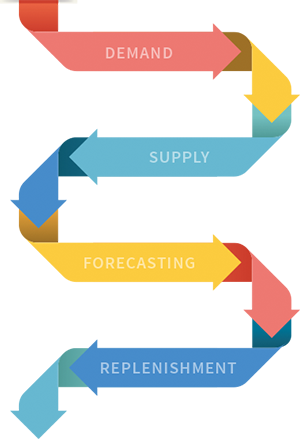 Supply Chain
National charities often have large and complex retail operations. This can mean multiple warehouses which will be used for bought in goods as well as storing out of season donated items. Charities will need to track purchase orders, partial shipments and deliveries with suppliers whilst also monitoring their weekly sales and stock intake (WSSI) spreadsheets from all their stores across the country. Then they need to calculate what stock needs replenishing and in which locations. Cybertill's Supply Chain and ERP modules will automate these processes for charities making them more accurate and efficient thus helping to increase sales

Merchandising
For national charities replenishment and fulfilment to stores becomes more complex. This is especially true if you factor in that charities have many different store profiles, for example: charity shops that specialise in selling furniture or electrical goods. With Cybertill's merchandising module you can create profiles of your stores. This can be done via size, products carried and so forth. So it is important nationals can profile their stores before they allocate stock, so only the correct lines can be allocated to the right shops. In Cybertill you can create store profiles and then allocate lines against each profile. You are able to profile your stores against a wide range of metrics from size to product lines carried to grade.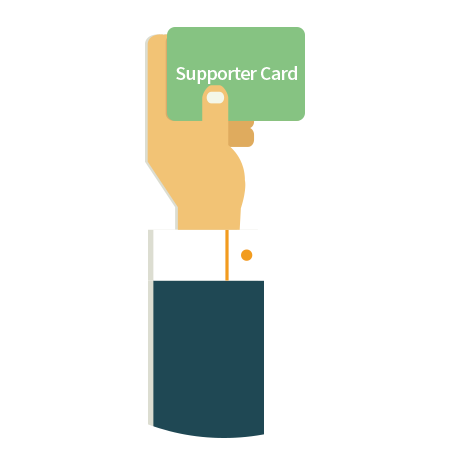 Cybertill Automates Gift Aid
What's more once a donor consents to the charity retailer claiming Gift Aid on their donation, the Cybertill Gift Aid software solution automatically recognises them on any future donations, no matter which branch they visit. This gives charities the ability to optimise fund raising earnings on donations.
Cybertill's standard Gift Aid software system also records and automates all transactions as well as helping the charity notify the donor, performing many other necessary functions. The standard gift aid system is incredibly easy to use. At the till point the volunteer simply chooses the correct hot shot (whether the item is gift aided or not) they then choose the category of the product and enter the price. Once this is done they scan the barcode of the donor ID and take payment. The standard gift aid software was the most accurate and efficient way of processing gift aided sales in-store until we developed our advanced gift aid software solution.
The Number One Choice for Gift Aid Solutions
Cybertill provides the two most efficient gift aid systems available. There are currently over 150 charity retailers using our charity retail systems and around one in every three charity shops in the UK uses one of our gift aid solutions.