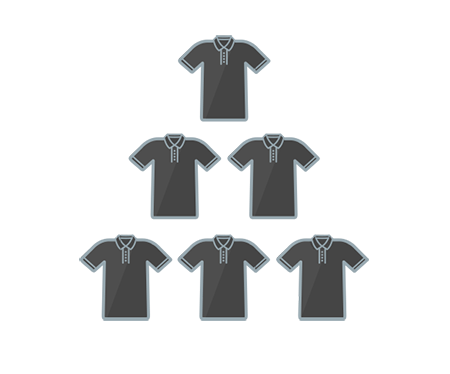 Stock Control on Donated Goods
From the very beginning of charity retail the central premise behind every charity shop has been to sell donated goods. And because of the very nature of the supply of donated items charity shops have been unable to control the source and supply of goods with any great effect. They can of course run promotions and awareness to try and increase donations but these rarely have long term implications on quantity, quality and type of donations.

Slowly some charity shops started to sell bought in goods. This enabled charities, even without an EPoS system in place, to get some figures on how bought in goods fared in store. They could get an idea of what was bought, what was sold and in which shops. Without an EPoS system however this data was always historical, often weeks old, and not always that accurate, but at least there were some facts, however fuzzy, that could influence future buying for the better.

Unfortunately whilst there might have been some science behind bought in goods there was very little charity shops could do to implement any stock control on donated goods. However, Cybertill's Charity Retail System has changed all this. The EPoS and gift aid system enables charities to see what types of products they are selling through their stores, in what quantity and price. This has enabled many charities to manage their donated stock items as any retailer would do their stock.
Advanced Gift Aid Solution
The Cybertill single scan gift aid solution, known as Advanced Gift Aid, barcodes every donated item. This barcode carries on it the product type (category and sub-category), the donor ID and the product's price. So every single donated item has a barcode and this allows charities to see, in real time, what stock each of their shops is carrying. This allows charities to analyse stock levels and sales levels of each product, sub-category and category at all of their stores, so they can move stock to where it is needed.
The Science of Stock Control on Donated Goods
By using Cybertill many charities have adopted high street best practice of designing their stores around their customers' needs and buying patterns. At St Barnabas and Chestnut Tree Hospices this has led to a change in culture of how they set up their stores whilst delivering more sales. They now monitor each store on a monthly, three and six monthly basis. They analyse the percentage of sales across each department, and according to Head of Retail, Colin Wakefield. "We have actually removed certain departments from some shops and increase shelving on others. One shop had bric-a-brac contribute to 42% of its sales, which surprised us. We increased shelving for bric-a-brac at that store, and fed all spare stock to it, and as a result its sales have increased by around 10%."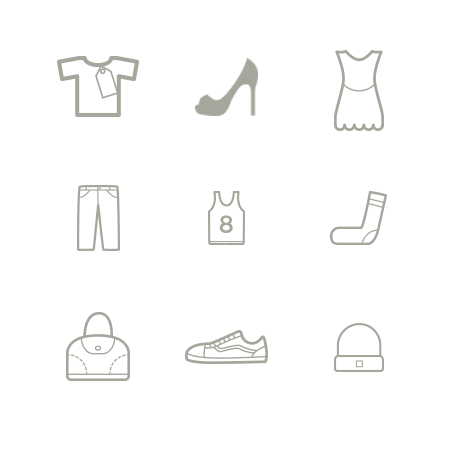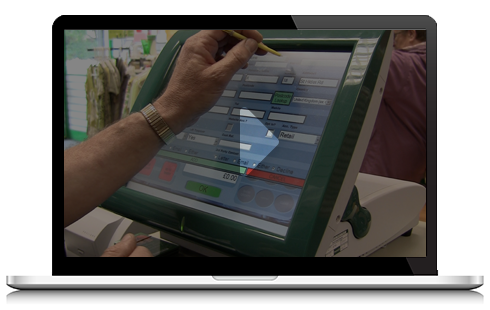 This illustration is now commonplace amongst charities using Cybertill's charity EPoS system. Dove House Hospice has gone through the same experience by using Cybertill as Head of Retail, Marisa Haines explains. "Now we (Dove House Hospice) are looking at maximising the sales per foot in each shop, whereas before we did not have the information."
Optimising Profits In-Store
Another added benefit that many charities are experiencing is that by personalising each store and essentially getting the right products to the right stores at the right time is that they are optimising the prices they get for the donated goods they sell and improving their retail arms fundraising capability.