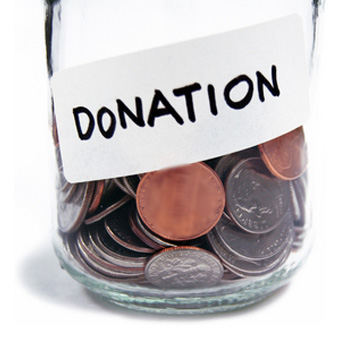 Standard Gift Aid Software
Charity retailers are able to make their donations go further by claiming Gift Aid on donated goods and donations. Gift Aid actually increases the value of donations to charities by allowing them to reclaim basic rate tax on donated goods.

The process required by HM Revenue and Customs (HMRC) can seem complicated and because of the paper trail involved, many charities are missing out on the increase in profit that retail Gift Aid provides.

In order to process Retail Gift Aid the donor is required to complete a Gift Aid declaration. The charity must then keep a record of the proceeds of the sale of each item and after the goods are sold must then write to the supporter to confirm that they want to donate the sale proceeds to the charity.

To ensure charities do not miss out on this huge potential Cybertill has developed a Gift Aid software solution that has been developed in line with HMRC recommendations.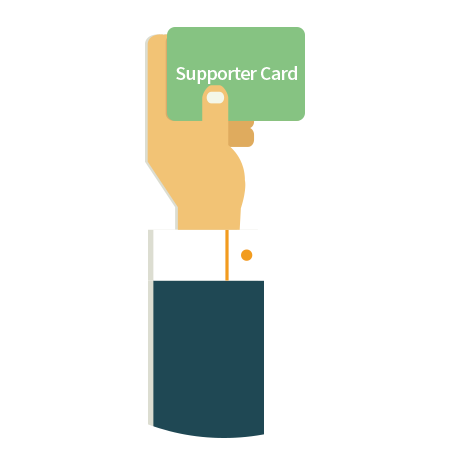 Cybertill Automates Gift Aid
What's more once a donor consents to the charity retailer claiming Gift Aid on their donation, the Cybertill Gift Aid software solution automatically recognises them on any future donations, no matter which branch they visit. This gives charities the ability to optimise fund raising earnings on donations.
Cybertill's standard Gift Aid software system also records and automates all transactions as well as helping the charity notify the donor, performing many other necessary functions. The standard gift aid system is incredibly easy to use. At the till point the volunteer simply chooses the correct hot shot (whether the item is gift aided or not) they then choose the category of the product and enter the price. Once this is done they scan the barcode of the donor ID and take payment. The standard gift aid software was the most accurate and efficient way of processing gift aided sales in-store until we developed our advanced gift aid software solution.

The Number One Choice for Gift Aid Solutions
Cybertill provides the two most efficient gift aid systems available. There are currently over 150 charity retailers using our charity retail systems and around one in every three charity shops in the UK uses one of our gift aid solutions.