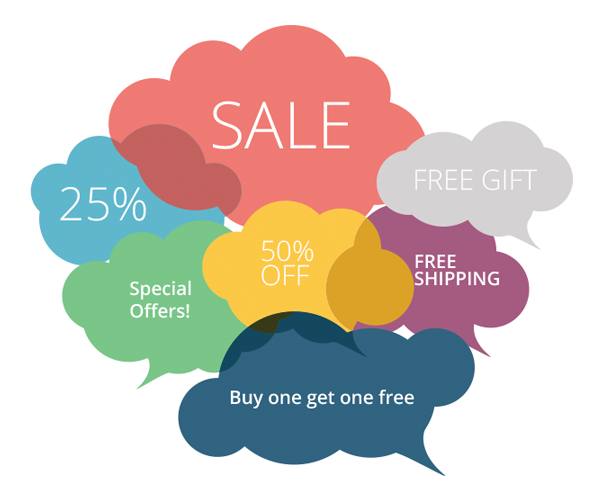 Promotions
As a charity you need the ability to be proactive and respond to what is happening around you and your shops. Cybertill's charity retail system gives you that flexibility as you can roll out promotions instantly, and you can allocate different promotions to different stores or sales channels (if you trade online or have catalogue sales).

Hospice in the Weald use promotions to drive sales, as their Commercial Director, Nick Farthing, explains.
"We can see during a morning how a shop is performing, due to the weather or the stock it has in, we can say that this afternoon or for the rest of the week we are going to run a promotion to drive sales up."
Nick Farthing, Commercial Director, Hospice in the Weald
Hospice in the Weald Case Study
Find out more about how Hospice in the Weald has benefitted from using Cybertill by reading their case study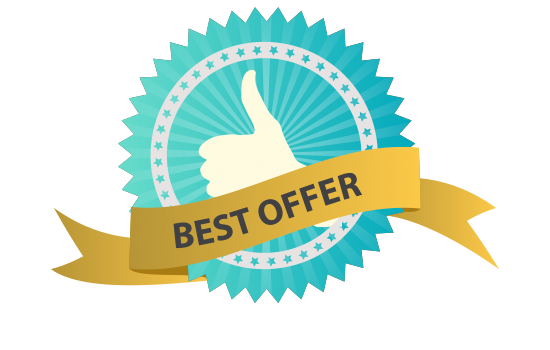 Extensive Promotions
There is an extensive range of promotions you can offer customers, including: customer specific, category or product type, bundle promotions and many more. So your retail team can be as creative as they like with their promotions.
These can be pre-planned and scheduled or they can be ad-hoc and set live immediately. Cybertill also provides live data feeds so charities can monitor and tweak their promotions in real time.