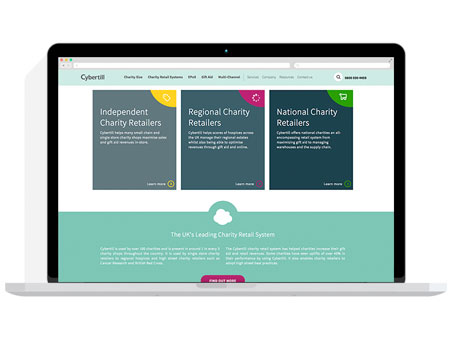 Ecommerce
We all read the news 'Double digit increase for online sales', 'Ecommerce is the future of retail'. And the statistics are true in the wider retail world, but what about charities and the online world, where do you stand? Many charities sell online but it is nearly always in a small way with just new goods, occasionally selling higher value items on eBay. There is not normally the infrastructure for a charity to sell online as goods often need to be centralised on to a separate ecommerce system, but times have changed.

Integrated Ecommerce
Cybertill can provide a truly single integrated system that allows donated goods to be added to the EPoS system and are then visible in any store and also the ecommerce web site in real time. This can be from an individual, regional or central location store. Then these items can be sold in real time from any store or sales channel. We can even interface to eBay so that all sales are controlled and managed by one system.
So rather than just continuing to sell in-store charities can become multi-channel. Cybertill is the only charity retail system that can manage a charity's stores, website and mail order operations through a single unified retail system.

Advanced Ecommerce Tools
Cybertill's ecommerce platform helps retailers take advantage of this online market, by giving retailers a variety of tools to optimise their ecommerce site's performance. Whether it is driving online traffic through search engine optimisation or empowering charities with powerful online marketing tools such as social media integration.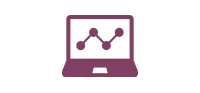 E-Commerce Marketing
Marketing and promoting a website is critical to its success. Cybertill's ecommerce solution offers a range of powerful marketing tools such as upselling, cross selling, promotions, and discounts. These help personalise each user's visit as well as driving traffic, increasing conversions and average basket size.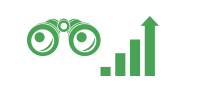 Search Engine Optimisation
For many search engine optimisation is a 'dark art' of getting your website to appear as high as possible in Google. Cybertill helps simplify the whole process and has a wide range of easy to use tools to help improve a website's performance in search engine results. They are simple to use and highly effective and help get websites seen. Cybertill can also offer SEO consultancy should your charity need some expert advice.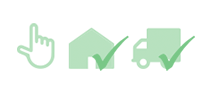 Click and Collect
Ecommerce can also improve sales in-store as channels begin to merge in this multi-channel age. With real time stock levels visible across every location charities can even offer convenient services such as click and collect.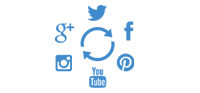 Integrated Social Media
There are more people using and communicating via social media. This also affects how websites are ranked by search engines. Cybertill offers a variety of social media plug-ins that allow consumers to share their purchases and make recommendations across social media sites.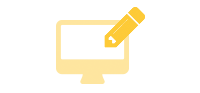 Web Design
Online first impressions matter more than most so charities need to make it count. A great website design makes consumers stop and shop. Our dedicated ecommerce and web design team have designed hundreds of successful sites across countless retail sectors, including charity.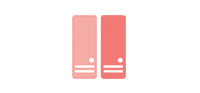 Ecommerce Hosting
Choosing an ecommerce hosting partner is critical. If your server is down you can't take orders. We know how important "up-time" is for online stores and sales, which is why high performance hosting is critical to an ecommerce stores performance and turnover. Cybertill partners with Amazon Web Services for all its web hosting.